"Green Life, Deceleration with plastics reduction" Let's Do It – Workshop: Design for Earth
生活步調快速,凡事講求快,而少了思考時間,無形中因便捷的需求產生一次性塑膠垃圾,大部分塑膠垃圾未得到妥善處理,逐漸在生活中累積和污染,因此減塑是現在必需正視的環保議題。
Faced-pace and efficiency-focused lifestyle deprived of pondering time and unconsciously generated disposable plastic products. These plastics were not treated properly after usage and accumulated as plastics wastes and pollution in our daily life. Thus, plastics reduction is an issue to which we should pay attention now.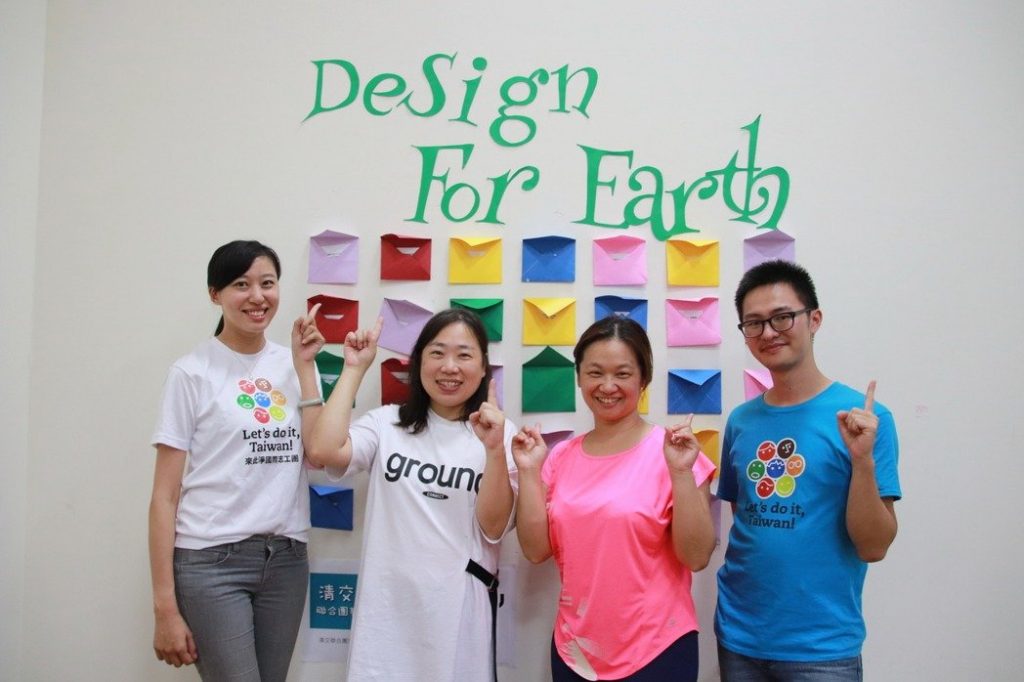 上週Let's do it Taiwan來此淨國際志工團,與交通大學設計思考社、清交聯合團契9月7日聯合舉辦「為地球設計思考工作坊」,邀請年輕人一同探討如何在生活中、校園和職場進行減塑,工作坊的時間長達8小時,透過腦力激盪而產生減塑方法。
On 7 September, Let's do it! Taiwan, National Chiao Tung University (NCTU) Design & Thinking Club, and National Tsing Hua University (NTHU) & NCTU Joint Fellowship held "Design for Earth" Workshop and invited the youth to discuss how to reduce plastics in campuses, offices, and our daily life. The participants brainstormed for methods of plastic reduction in the eight-hour workshop.
此次活動由來此淨國際志工團理事長何凱萱,透過以身處四面環海的台灣居民的視角,帶來「生活歸綠」環保講座為開場,讓參與活動學員思考現今環境面臨的問題。接下來由交通大學設計思考社的幹部帶領學員,透過美國史丹佛大學的設計思考課程,一步一步進行設計思考工作坊的活動。
The Chairman of "Let's do it Taiwan", Juanita Ho, delivered a speech as an opening of the workshop and told about "Green Life" from the perspective of Taiwanese surrounding by seas. The speech inspired participants to ponder the environmental issues we were facing, and officers of NCTU Design & Thinking Club led the discussion with the design thinking course of Stanford University to progress the workshop.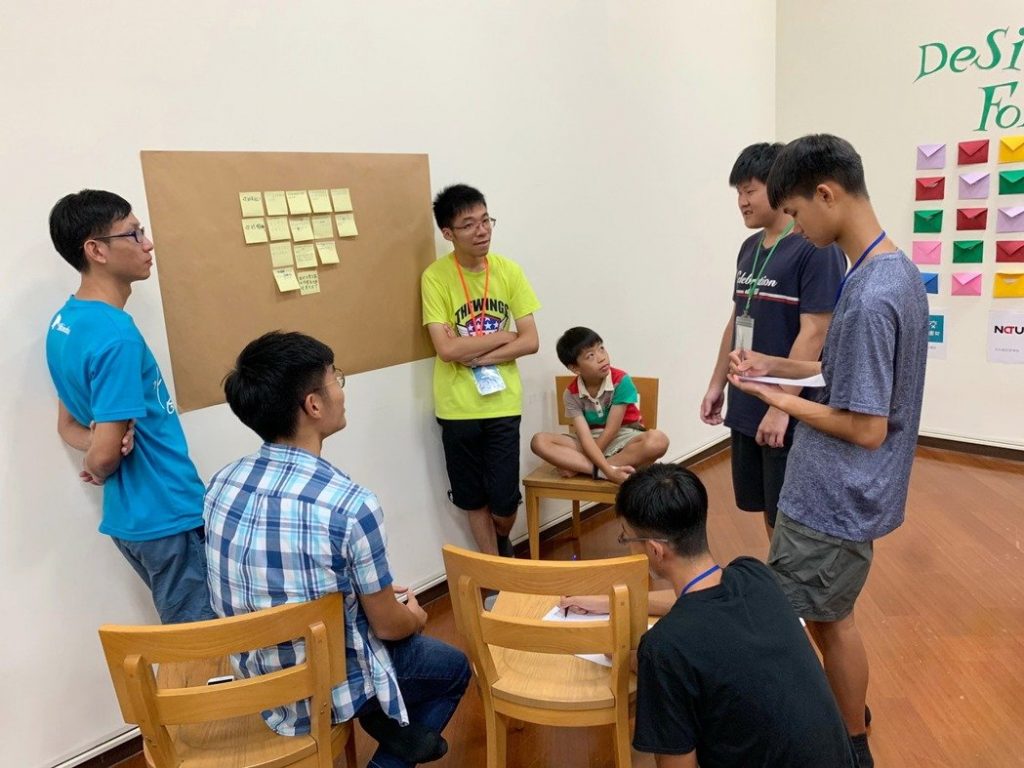 許多同學表示參與這次活動,個人收穫非常豐富,藉由設計思考「收斂與發散」的思辨過程,加上組員彼此不同的思維交錯,打破自己原有的生活規律,放慢腳步為地球長遠思考,進而改變自己的生活習慣,這使得每一個選擇的背後,都多了「歸綠」的動機。
Many students told us that they personally learned a lot in the workshop since their original life patterns were revised and slowed down through divergent and convergent thinking of design thinking based on thoughts from different teammates. The revised life pattern enable participants to have profound plans for the Earth and changed their habits in daily life, embedding the concept of "Green Life" in their every selection.
自2008年起國際環保組織Let's do it總部於愛沙尼亞成立,起初由一群民間青年自主號召打掃環境,逐漸擴大到全國政府單位支持,更成為聯合國永續發展目標的合作夥伴;為喚起更多民眾對環境保護的意識,每年將九月第三個週六訂為「世界環境清潔日」,每年平均有超過158個國家,全球超過3,000萬名民眾響應此活動。
The headquarter of "Let's do it", an international organization for the environment, was founded in Estonia in 2008 and started from a clean-up evoked by a group of youth spontaneously. The spontaneous clean-up gradually earned support from the Estonia government, and "Let's do it" was accredited by United Nations for the Sustainable Development Goals (SDGs). In order to trigger the environmental awareness of more global citizens, the third Saturday of September was recognized as World Cleanup Day, and more than 30 million volunteers from 158 countries participated in World Cleanup Day on average.
2019年的世界環境清潔日(World Cleanup Day) 感謝全聯慶祥基金會給予經費贊助,以及環保局、教育機構和民間團體響應,從9月1日至21日,LDI Taiwan來此淨國際志工團將陸續在台灣各處舉辦環保活動和為地球設計思考的系列活動,更多活動訊息歡迎追蹤Let's do it Taiwan來此淨國際志工團官網和粉絲專頁。
It is appreciated that PX mart subsidized World Cleanup Day in 2019, and the ministry of environment, educational institutions, and non-government organizations participated in World Cleanup Day in 2019. From 1 September to 21 September, "Let's do it! Taiwan" will hold environmental events and a series of "Design for Earth" activities, please follow the website and fans page of "Let's do it! Taiwan".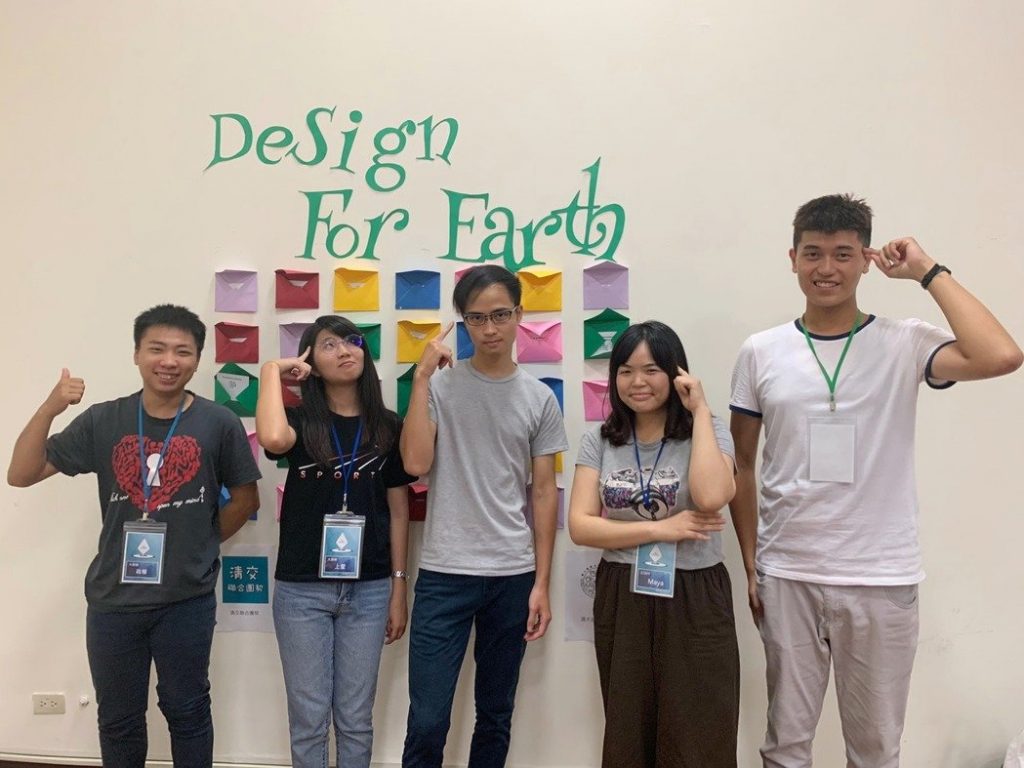 引用自 2019-09-10 16:28 經濟日報 孫震宇