我們很高興分享此次參加在台北舉行的 Let's Do It 亞洲年會的難忘經歷!我們很榮幸參與其中,並見證了人們對促進更清潔的地球和更美好的未來的熱情。
這次的亞洲年會成為了強大的平台,讓人們提高意識,並激勵人們採取行動,打造一個更加潔淨的地球!
此次也有幸與新北市市長兼總統候選人侯友宜以及其敬業的永續發展團隊會面,討論應對環境挑戰的策略,新北團隊對於Let's Do It 所推動事物的的堅定承諾與支持也激勵了我們!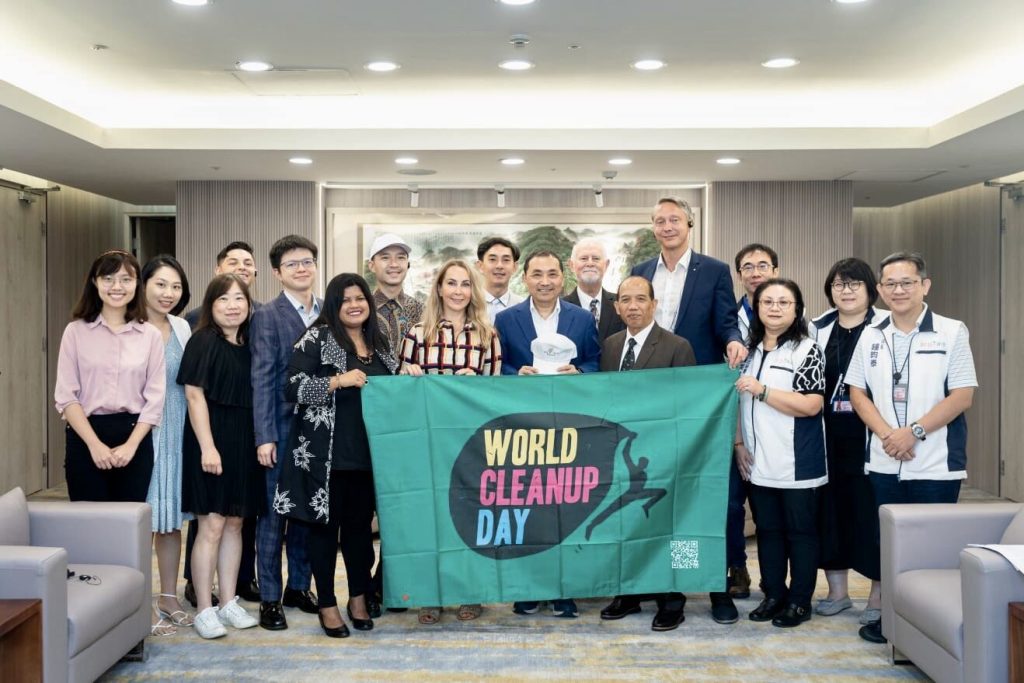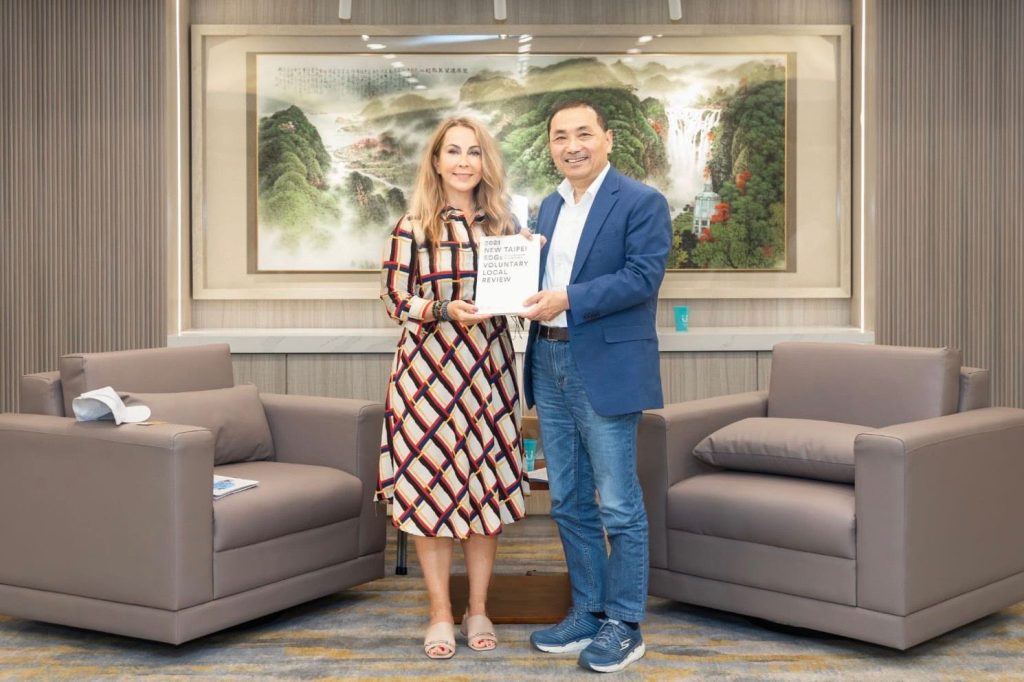 國立台灣大學在此次也為專家、環保人士和有志人士提供了舞台,讓他們齊聚一堂,分享寶貴的見解和想法。
我們也衷心感謝在此次活動中發揮重要作用的優秀團隊和領導,包括 Let's Do It 台灣團隊、Let's Do It 新加坡團隊和Let's Do It 印尼團隊。特別要感謝林建良、何凱萱和他們敬業的團隊,感謝他們以熱情和專業的態度接待了我們的國際嘉賓。
團結,就能帶來正面的影響!
與我們一起傳遞 "World Cleanup Day 世界清潔日 "的強而有力的理念,努力不懈地建造一個零垃圾的世界。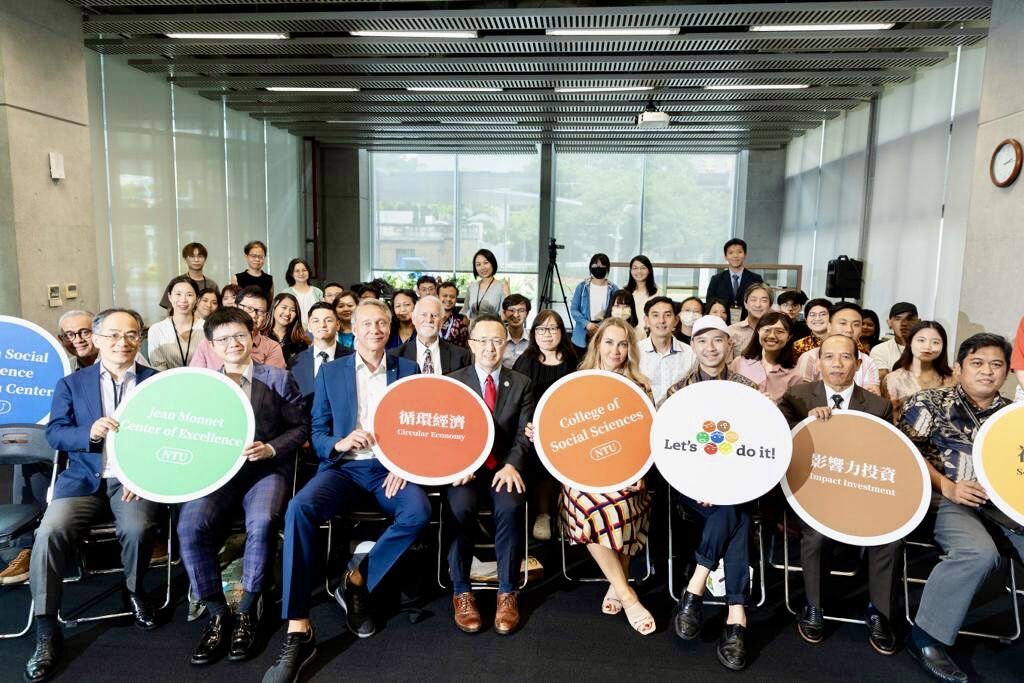 ----原文----
We are happy to share our unforgettable experience at the Let's Do It World Asia Region Conference held in Taipei! We were honored to participate and witness the tremendous enthusiasm for promoting a cleaner planet and a better future.
The conference served as a powerful platform to raise awareness and inspire action towards a cleaner world. We had the privilege of meeting with the Mayor and presidential candidate Hou You-Yi of New Taipei City, along with his dedicated sustainability team, to discuss strategies for tackling environmental challenges. Their unwavering commitment and support for our cause were truly inspiring!
The National Taiwan University set the stage for experts, environmentalists, and changemakers to come together and share their valuable insights and ideas.
We extend our heartfelt gratitude to the outstanding teams and leaders who played instrumental roles in organizing this remarkable event, including the Let's Do It Taiwan, Let's Do It Singapore, and Let's Do It Indonesia teams. Special thanks go to Jian-Liang Lin, Juanita Ho, and their dedicated team for hosting our international guests with great warmth and professionalism.
Together, we can make a positive impact! Join us in spreading the powerful message of World Cleanup Day and working tirelessly towards a waste-free world.